JA of East Texas Stock Market Challenge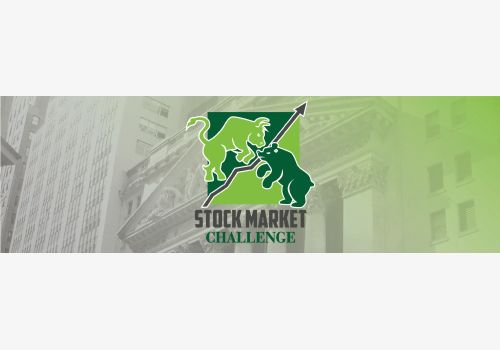 The JA Stock Market Challenge educates high school students about investing and trading in the stock market in a hands-on, high-tech simulation of the floor of the New York Stock Exchange.
Need More Information?
For more information about this event, please
contact us!